Agri Meetings is a full service marketing, communications and meeting planning firm dedicated to providing superior marketing strategies and flawless well-organized events.
We specialize in the design, marketing, development and implementation of Continuing Medical Education, scientific and professional programming.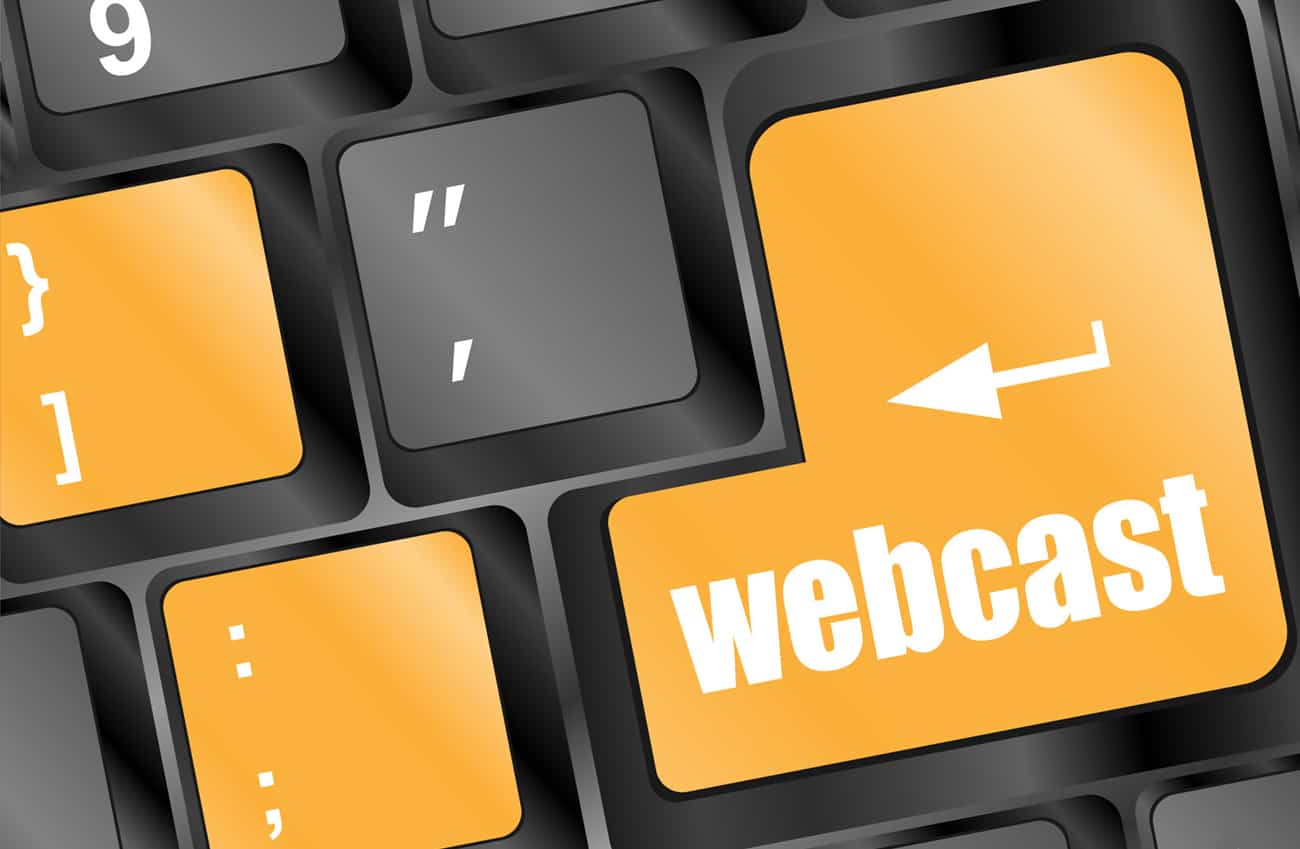 Virtual Meetings
---
Can't meet in person?
Live streaming your event is a safe and cost-effective way to bring value to your audience; you may even find it can expend your reach.
LEARN MORE
What Our Virtual Meeting Clients are Saying:
"Congratulations on pioneering a new way of holding CME courses. Thanks for all you do – you are the best in the business."
"I just opened the chat box from yesterday and the feedback was amazing!!!!! People loved the course and the format. Congratulations and thanks to Jennifer!! It couldn't be any easier for us – you and your team are so good!"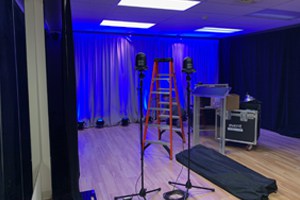 Thinking outside the box simply means you are willing to confront problems in unconventional ways to reach your desired outcome. In mid-March it became clear that one of our client's Continuing Medical Education programs could not take place in its live format. We reviewed the facts, analyzed the financials and ultimately decided that a virtual…
"Thank you for doing an outstanding job with the meeting. Everything ran so smoothly. The faculty were happy. The attendees were happy. As always you did a superb job. You are the best!"
"The meeting was wonderful, and the logistics were fabulous. I wish all meetings were as well organized and comprehensive. Thank you very much!"
"It was a pleasure working with you! Your energy and organization are beyond exemplary, and makes for a very easy process on my end."